The Survival Podcast Daily Show Archives and Blog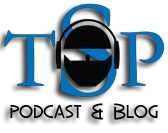 Located at www.thesurvivalpodcast.com our blog provides show notes and resources for the daily audio program. Go here to contact the host, download prior episodes, get the latest show, subscribe to the show via iTunes, get the notes and resource for the daily show and participate in show discussions.
The Survival Podcast Community Forum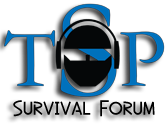 Launched in October of 2008 the TSP Forum has grown to over 4,000 active members. Join our forum and connect with like minded individuals, gain knowledge from over 10,000 topics and connect with preparedness and self sufficient minded individuals in your area on our regional boards.
The Survival Podcast Gear Shop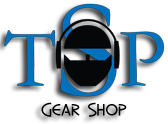 Don't be shy about your quest for a more self sufficient life style. Check out The Survival Podcast Gear Shop to find awesome attire, cool tools and other great ways to help show pride in and spread the Survival Podcast message of "living a better life if times get tough or even if they don't".
The Survival Podcast Members Support Brigade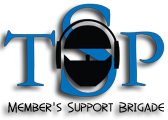 The Survival Podcast is supported by listeners at a rate of 20 cents an episode. When you become a member you won't just help support the show you will get exclusive content, members only videos, discounts, fee eBooks and over $150 of value on day one.